CHILDREN'S SMILE COALITION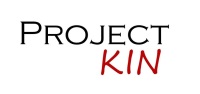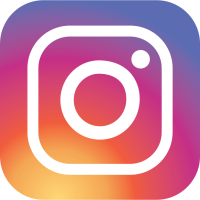 ​​changing children's lives ​​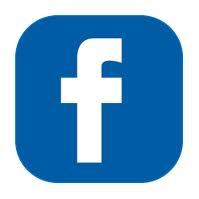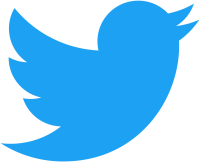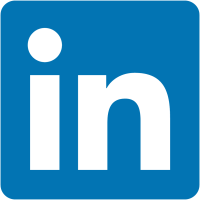 Our mission is to put smiles on the faces of children living in poverty, and to encourage all children to give back to their community. 
Please click on the Project KIN logo and help us feed hungry kids on the weekends with our food kits.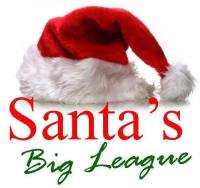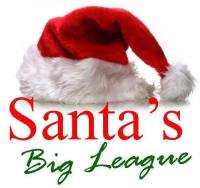 THANK YOU

for your donations and sponsorship!

135 teenagers living in poverty received Christmas gifts this year.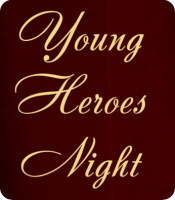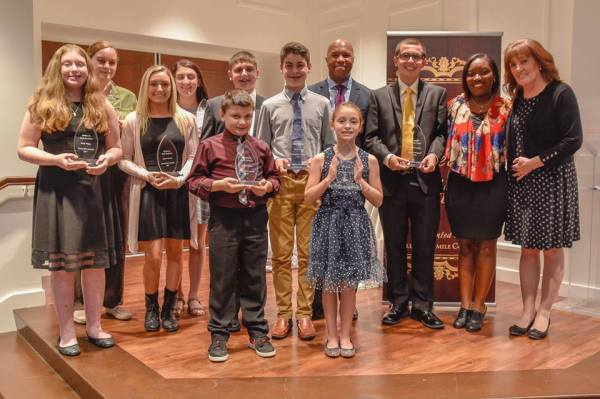 Please click on the logo and nominate a Young Hero!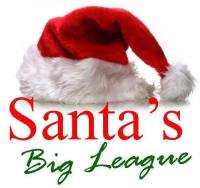 2017 Santa's Big League is officially launched!

Sign up today!
Y o u n g   H e r o e s   N i g h t   2 0 1 7